The Birth of Biodry
The Biodry System was developed in Switzerland in 2009 with the aim of providing the construction industry with a definitive, ecological and biocompatible solution to permanently removing capillary ascending moisture from walls. This moisture is not only considered to be an aesthetic and practical problem that damages our historic heritage, but is a health issue too.
Why Trust Us?
Over the years, we have acquired an in-depth understanding of the complex problem of capillary ascending moisture and we have proven that several conventional and unconventional systems are unable to provide an effective solution to the problem at an international level.
After a lot of searching, we succeeded in finding the Biodry System, which provides the definitive solution to dealing with this pathology.
At that point, we decided to launch this new solution, which offers a safe, simple and completely effective alternative, onto the Spanish market.
Our Mission
Our mission is to publicise this innovative technology that allows people to live in spaces that are free from rising damp. This will help improve their quality of life and surroundings, while also promoting biocompatibility and eco-sustainability.
The Biodry system also plays a vital role in protecting and preserving our historic and artistic heritage, which has been seriously deteriorated and weakened by moisture.
At a national level, we play a central role in raising awareness about this new solution by attending technical conferences, trade fairs, training courses for professionals and through specialised press, general press and blogs.
Family-owned Business
Biodry is a family-owned business with a long-term goal. This fact has always characterised our corporate culture and will provide the solid base to our success in the future.
Our strong point is that we are not only a family-owned business, but our business is also like a family to us.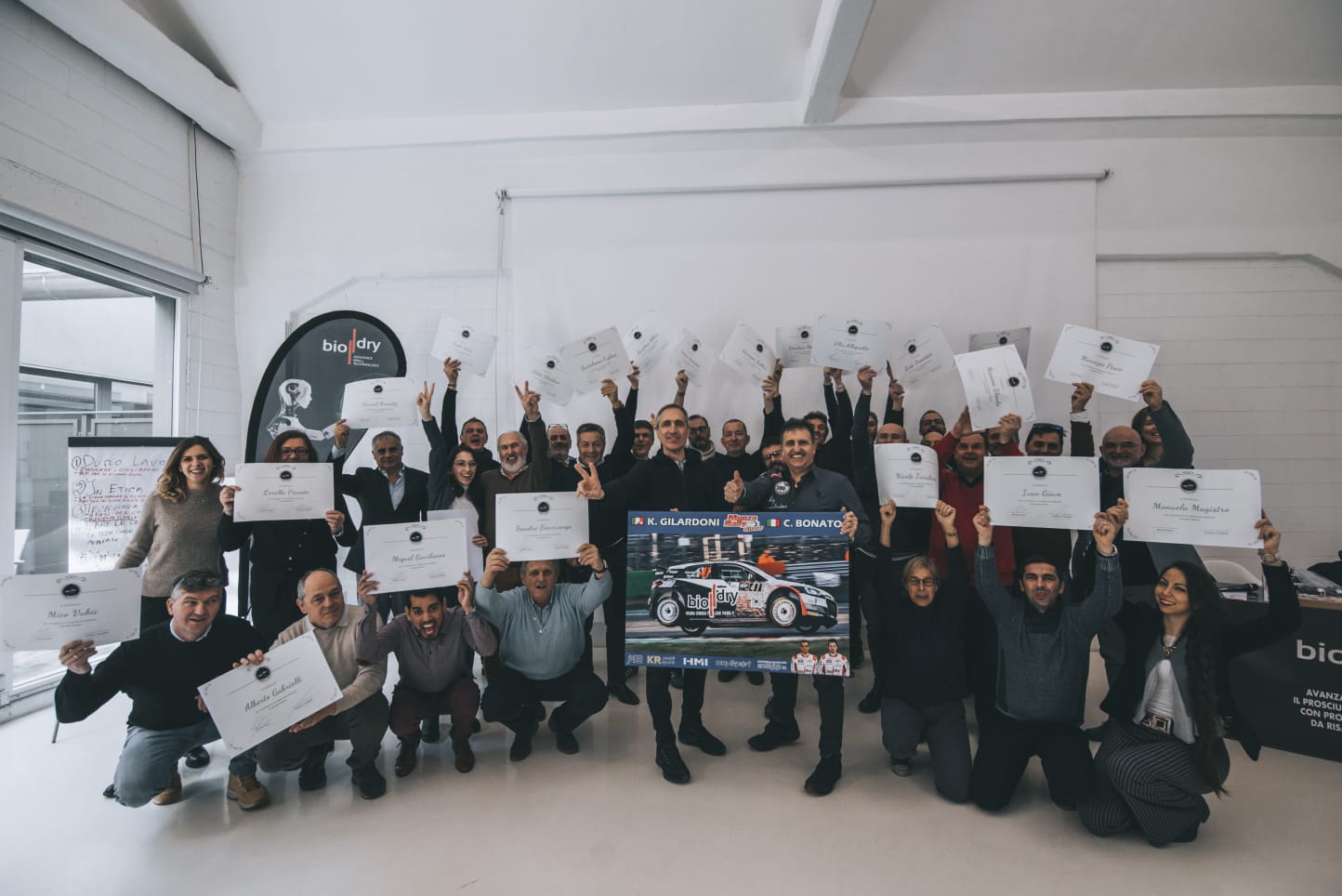 Commitment to Sustainability
The Biodry System features unique technology that was developed with the aim of adhering with ethical requirements.
Thus, the device offers a number of advantages including:
No planned obsolescence. This prolongs the life of the device to over 100 years.
Zero consumption which means no operating costs.
Directly contributes to improving the energy efficiency of the building.
Safe and good for your health. It is not toxic because it does not emit or generate any electromagnetic radiation (electrosmog).
What Sets Us Apart:
We are innovative
We are transparent
We aim for complete customer satisfaction
We embrace human health and a healthy environment